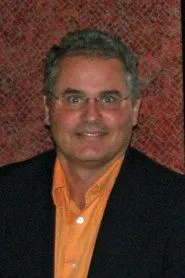 Dr. Ken McInnis
Dr. McInnis is a general dentist and a 1985 graduate of Oregon Health Sciences University School of Dentistry. He spent the first six years of his practice in Germany, and has since been in private practice in Hillsboro and Beaverton, Oregon.
Dr. McInnis is a member of the American Dental Association, the Oregon Dental Association, the Washington County Dental Society, and is a Fellow of the Academy of General Dentistry.
He is a member of Implant Teams International, the 45th Parallel Study Club. He also particpates in Oregon Mission of Mercy, and Donated Dental Services.
Dr. McInnis has been in private practice since 1985 and has developed a practice of excellence.
Dr. McInnis is married and has four children. He enjoys fitness, golf and skiing.