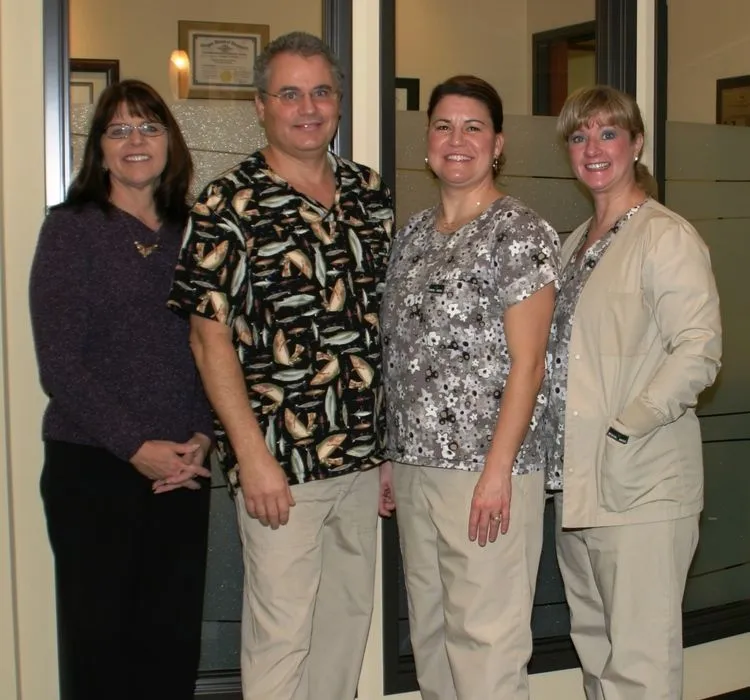 Cindy Tuininga - Office Manager
Cindy is committed to providing you with a comfortable and relaxing visit. From your first phone call to scheduling an appointment that accommodates your personal needs, she is here to help you. She will support you with scheduling and pre-determined estimates for your personal needs. She is available to assist you with several payment options and if applicable will assist you on maximizing any insurance benefits.
Jeni - Dental Assistant
Jeni is a very talented professional dental assistant that has had advanced training in expanded duties. She supports Dr. McInnis with delivering excellent chairside treatment. The clinical assistants also provide an optimum sterile environment and uphold OSHA standards for your comfort and peace of mind.
Hollie - Hygienist
Hollie is committed to maintaining your oral health. She maintains excellent clinical skills, knowledge on local drug delivery systems and strives to educate every one of our patients on ways to prevent dental disease.